Featured Projects - Senior/Assisted Living
We invite you to look at some of our more recent projects in order to understand our vast knowledge
in the field at work, and learn about some of the challenges we have solved.
If you have any questions about a specific project or technique,
give us a call at (443) 636-5192.
Harper's Station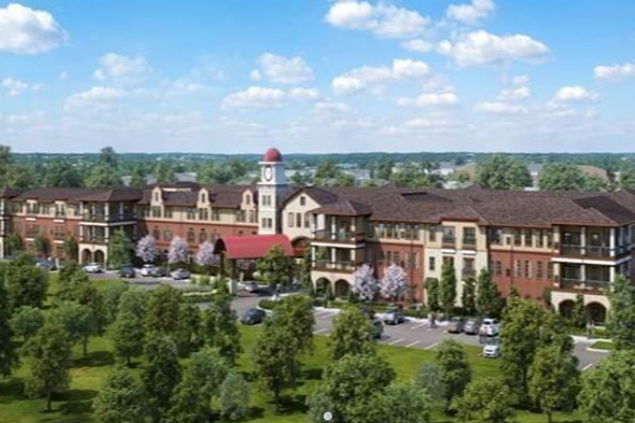 Senior Independent, Assisted Living, and Memory Care Community
Architect: John Marc Tolson Architecture
Engineer: Jordan & Skala Engineers
General Contractor: The Douglas Company
Project Scope: Plumbing for 185 Units and 7 Villas
Roland Park Place - Expansion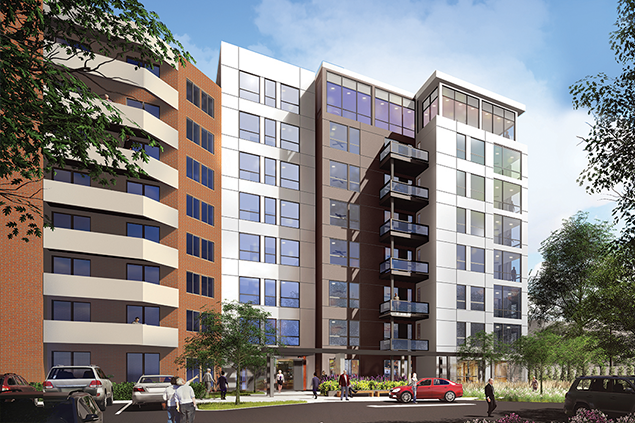 Metropolitan Senior Living Community
Architect: Hord Coplan Macht, Inc.
Engineer: SRBR Engineers, Inc.
General Contractor: Whiting-Turner Contracting Co.
Project Scope:Plumbing & VRF HVAC Piping for 58 Units
Brightview Fair Oaks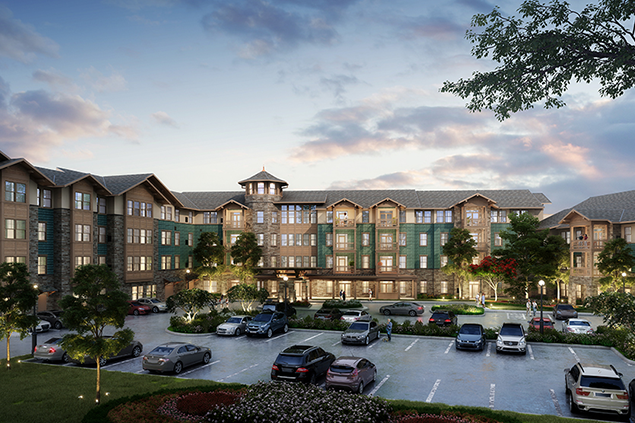 Monthly-rental senior living community in Northern Virginia.
Architect: Hord Coplan Macht, Inc.
Engineer: Kibart Consulting Engineers, Inc.
General Contractor: Harkins Buildres, Inc.
Project Scope: Plumbing for 170 Units including Public Spaces
Largo Building B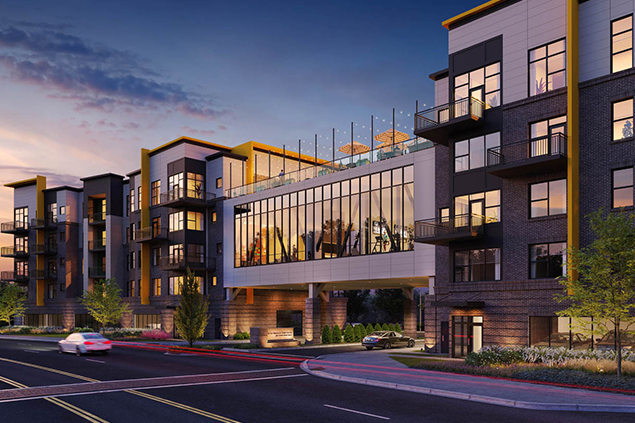 Senior Independent Living Community
Architect: W.C. Ralston Architects
Engineer: Scot Engineering
General Contractor: Sordoni Construction Co.
Project Scope: Plumbing for 68 Units with Amenities Skybridge
Broadmead Hillside Homes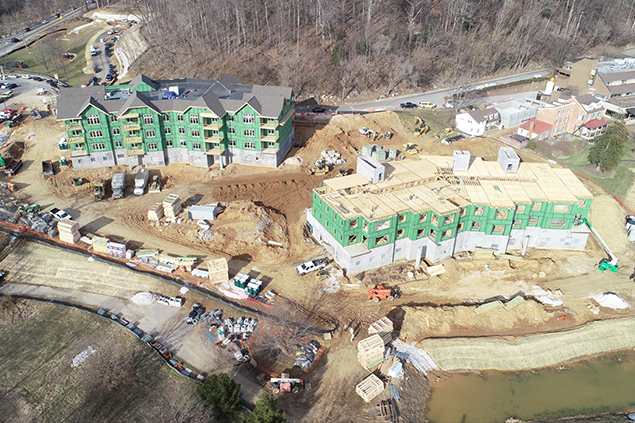 Senior Independent Living Community
Architect: rlps archetects
Engineer: Reese Engineering
General Contractor: Wohlsen Construction Company
Project Scope: Plumbing for 52 Units+H14:J14
Springwell Senior Living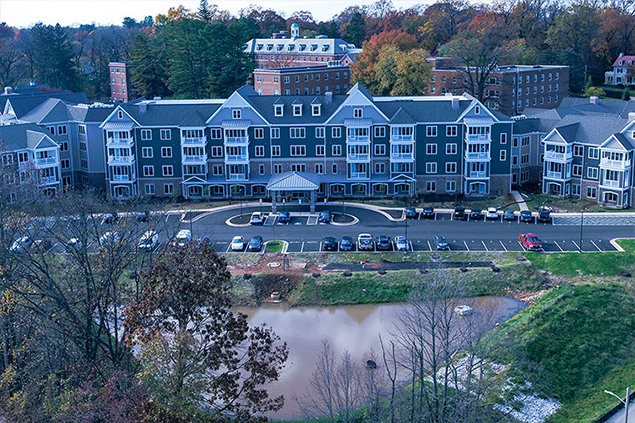 Senior Independent, Assisted Living, and Memory Care Community
Architect: rlps archetects
Engineer: Reese Engineering
General Contractor: Wohlsen Construction Company
Project Scope: Plumbing & VRF HVAC Piping for 98 Units